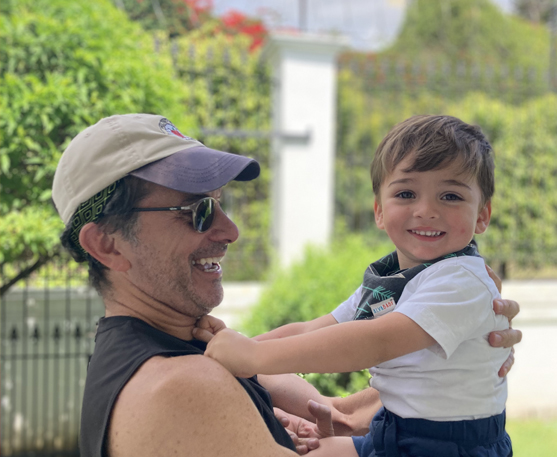 Over the past two years, Max-Lucas has regularly attended the MLC.
This has been a very interesting, beautiful and positive experience for my son and for our entire family.
Max-Lucas has developed with independence, confidence and good manners. Daily sharing with children his own age has allowed him to easily adapt to a program that stimulates his knowledge, curiosity and continuous learning.
The support and care of all the staff at MLC is constant and specialized. The teachers are very courteous and well trained.
The environment is safe, tidy, clean, pretty, simple and real. It is the ideal place to stimulate the intellectual, psychological and social development of Max-Lucas.
MLC complements our home teaching extremely well.